Small steps can make a difference in what our future planet will be. There are many good people on this earth helping make a difference through various organizations, May I suggest a few?

Nature First – This is the alliance for responsible nature photography. Walking in nature has made me more aware and dedicated to follow the Nature First Principles. I am always amazed at the special feeling I get from getting out in nature and observing the landscape, seascape and the surrounding plants and animal that coexist on this planet. Unfortunately, I have also seen littering and disrespect for these sacred spaces. Every place has it's on special beauty – from California and the west, through the Kansas high plains, to eastern seaside ….and beyond America's borders to all over the globe.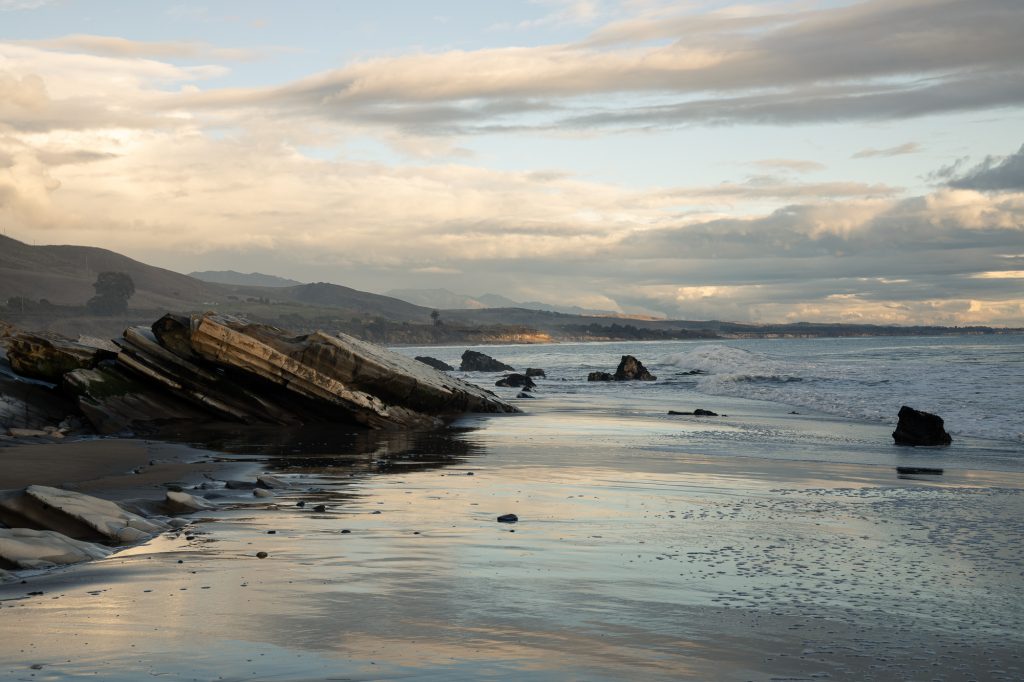 Gaviota Coast Conservancy – The Gaviota Coast is a special minimally developed area of the California Coast sandwiched between Santa Barbara on the east and Point Conception on the west. This south facing section of the California flanked by Mountains on the north allows the area to have a more Mediterranean environment than the coast north of Point Conception. If we protect this land from over development, we are also keeping a diverse and rare environmental ecosystem intact and ability to thrive – unlike any other on our earth. It is a place that is meant for us to appreciate and not lose. I wrote about one of my many hikes on the Gaviota Coast here. Find out more about the work at the Gaviota Coast Conservancy here.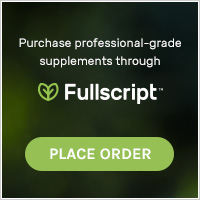 For those of you who have ordered in the past, this option is still open. Please contact me with any questions.